Turnkey Power Solutions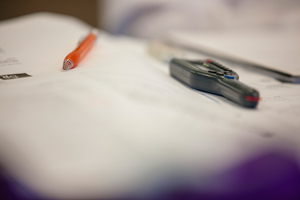 Uniquely in our sector, Connect Infrastructure integrates the design and construction components of a project in-house to offer a single point of accountability from project concept to completion.
Connect's turnkey capabililty enables the simultaneous planning of design and construction activities. This ability ensures multiple design options can be assessed on a multi-criteria basis simultaneously. Using our integrated approach, Connect can reduce project timelines by as much as 40% while improving overall risk management outcomes for our clients.