Meet Our People
Connect prides itself on the quality of the experienced professionals we employ. Our success is built upon the dedication, commitment and hard work of our team.
Our Leadership Team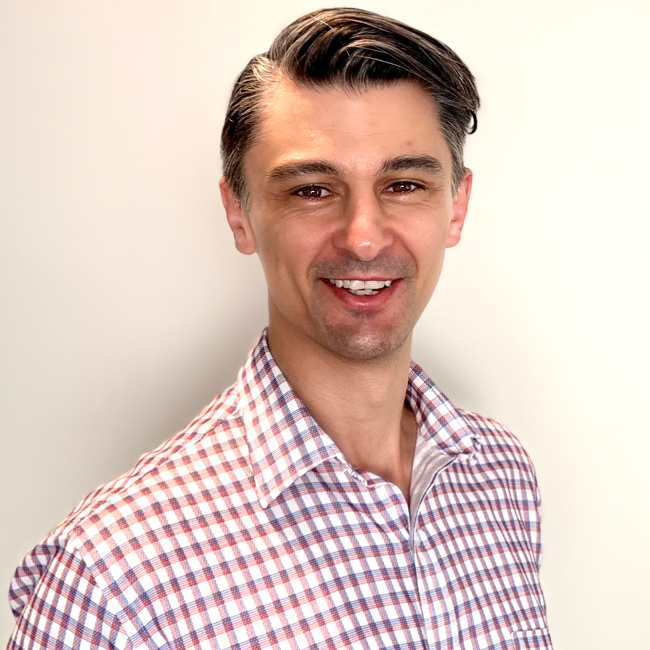 John Saleh - Chief Executive Officer
John joined Connect in 2012 after a decade of delivering major infrastructure projects across Australia. John's focus is on delivering value for money to Connect's clients by harnessing the in-house knowledge and capability of our experienced professionals to drive both productivity and risk management from the earliest stage of the project cycle. John is passionate about team performance and believes that success can never be attributed to one individual. A business will always achieve more when teams are given an opportunity to problem solve, perform and work together.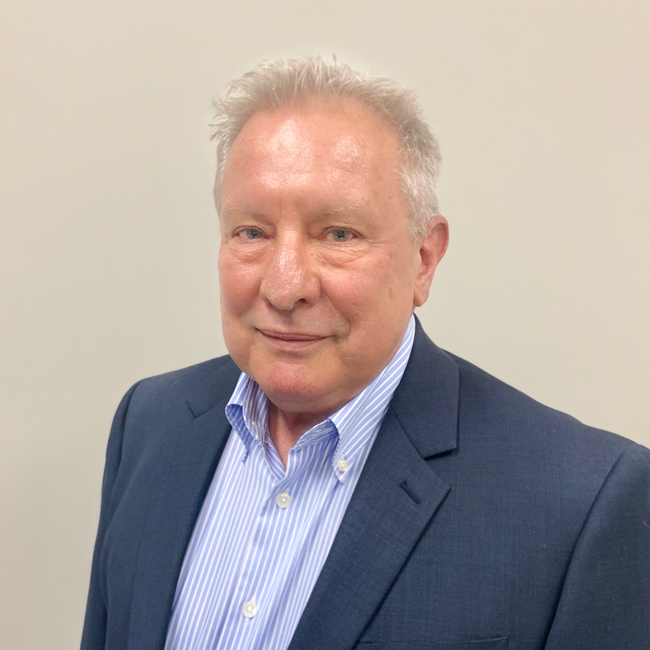 Peter Glenn – Chief Financial Officer
Peter joined Connect in 2013 after 15 years of finance leadership within large Australian corporations involved in the commercial development sector. Peter's responsibilities include corporate finance and strategy, risk assessment, accounting, tax and financial systems. Peter holds a Bachelor of Business (UTS) and is a Chartered Accountant with over 10 years experience with KPMG.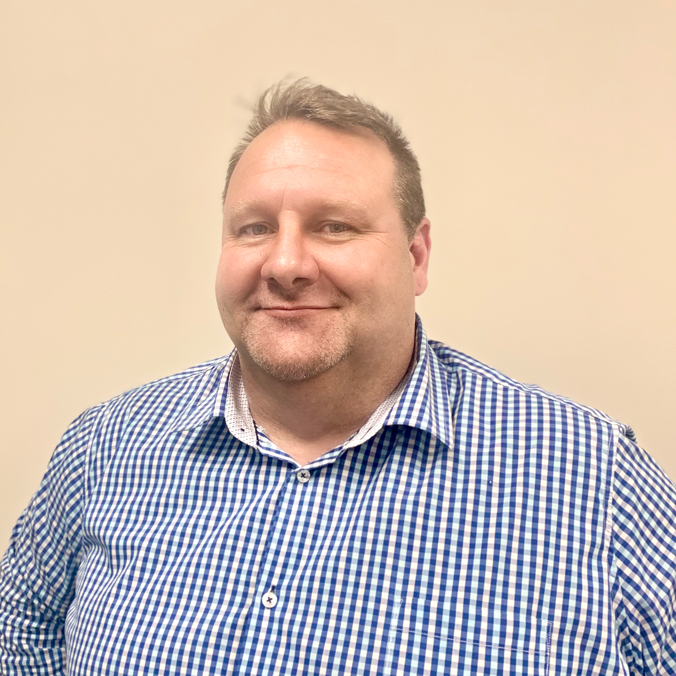 Grant Richards - Construction Manager
Grant started with Connect as an electrical foreman in 2004 prior to moving into project management and in 2015 was appointed Construction Manager. Over his fifteen years at Connect, Grant has delivered Connect's largest projects.  His friendly approachable manner and can-do attitude has seen many complex projects delivered to all client requirements. Grant leads our project managers and in house construction crews to deliver more than 100 ASP projects each year.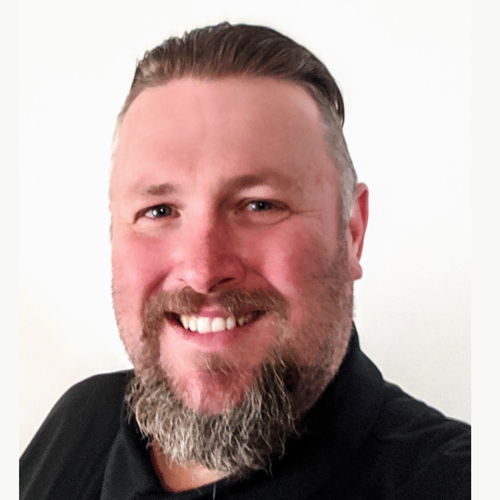 Aaron Murphy – Hunter Manager
Aaron started with Connect as a project supervisor in 2013 prior to moving into project management and in 2016 was appointed Hunter Manager. Over his 20 years in the HV power industry Aaron has delivered a huge variety of projects from switchyard maintenance & upgrades to HV Construction projects on utilities, mining & private networks (up to 66kV). Aaron's organisation and leadership has seen Connect's Hunter office expand and deliver industry leading service to our customers. Aaron leads our team of specialised staff at the hunter office including supervisors, tradesmen and in house construction crews to deliver on time for our customers.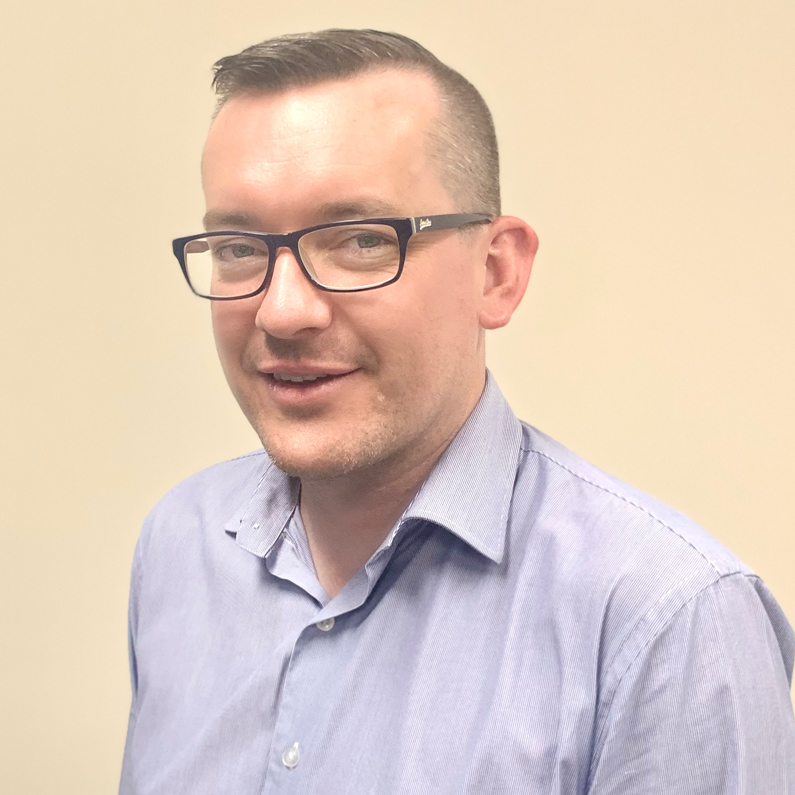 Darren Makin – Estimating Manager
Darren started with Connect as an Electrician and HV jointer in 2006. Over his time at Connect Darren has been an Estimator, Project Coordinator and Project Manager. Up until his appointment as Estimating Manager Darren successfully ran a utility capital program where he led a team to deliver in excess of $20million in capital works. Connect was continually ranked the No.1 Contractor under Darren's tenure. Darren is a member of the Senior Management Team. Darren leads Connect's estimating team and is responsible for securing new works for Connect's industry leading design and construction team.